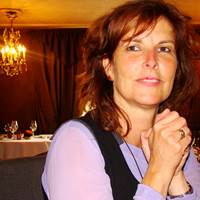 Patricia Kellens Van eeckhaut, Propriétaire "au coin des granges"
Au coin des granges

at the corner of the barns, Gîte à Bio
Installed in the barn of the owners, the cottage is however completely independent and has a closed private garden.
The cottage is intended to accommodate 4 people.
You can enjoy the swimming pool
On a large property consisting of a renovated barn and 2 fully equipped caravans for 2 to 4 people, you will enjoy the cottage adjoining the owners' house, enjoying private exteriors, enclosed by dry stone walls, typical atmosphere Causses du Quercy.
Common wooded park, common swimming pool (11mX5m) to share with the owners and the customers of the caravans. Ideally located near Padirac and the major tourist sites of Lot: Rocamadour, the Lotonne valley and its villages ...
You will be charmed by the places, it feels good 'At the corner of the barns'!

Special Offers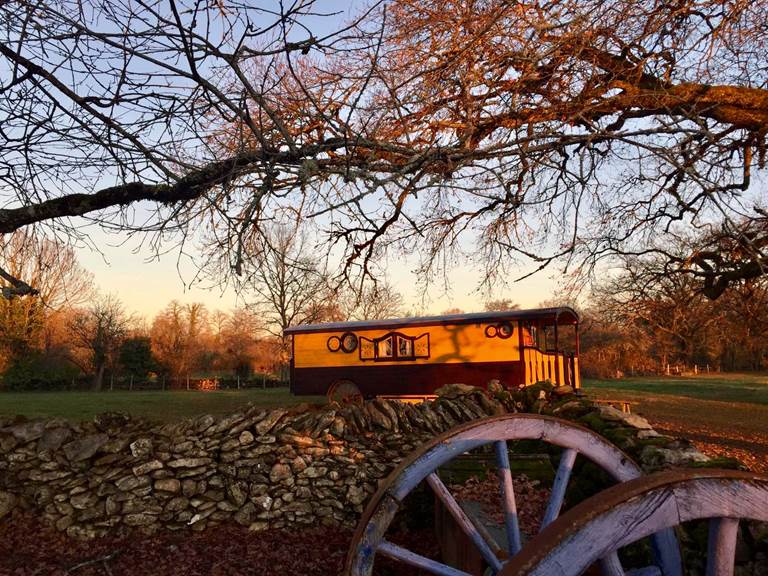 Until 31 dec 21
2 nuits et +
Roulotte Nenette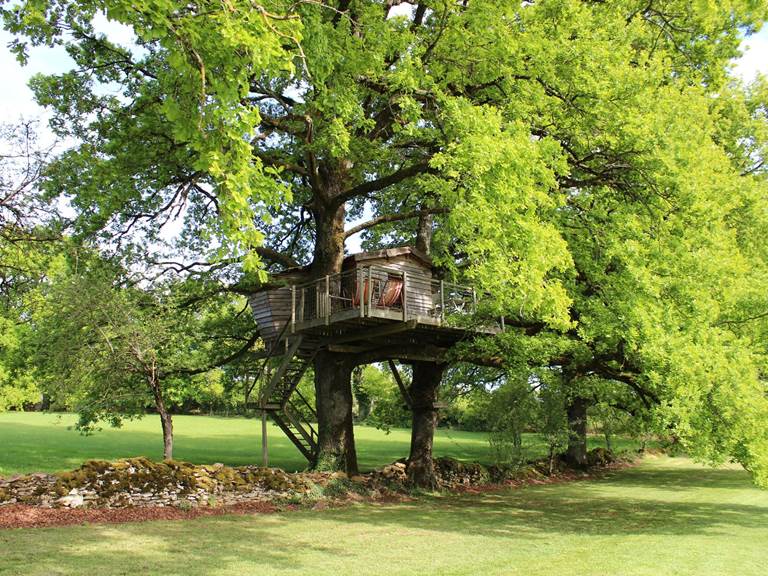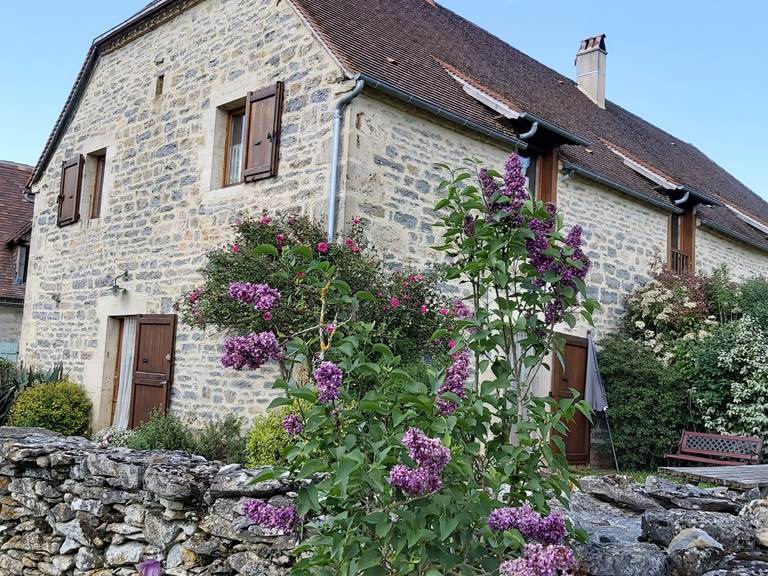 Until 31 dec 21
2 nuits et +
Gîte 4 personnes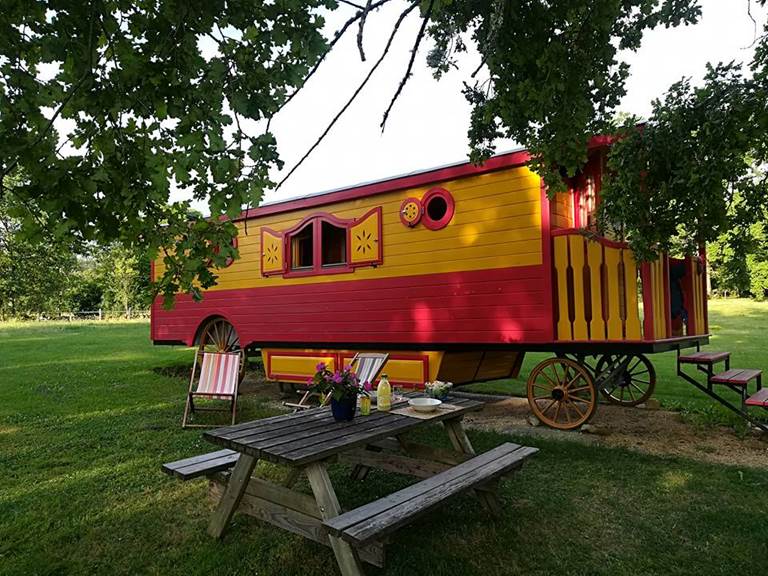 Until 31 dec 21
2 nuits et +
Roulotte Ninouche
Your Comfort, Our Services
Athletic equipment rental
Barbecue
Bike rental
Board games
Booking of exterior services
Garden
Hiking
Hiking trail
Housework
Pets not allowed
Pool
Tourist information
Walled property
Offer a gift card !
Valid From 01 apr 21 To 14 jul 21
Nuitée dans une cabane dans les arbres !
Venez passer une nuitée pour 2 personnes dans une cabane dans les arbres
Offer